Fiverr Link Building Services- Do they right for your Business?
---

Fiverr is a cool place to find creative SEO techniques and to get new ideas.
I go there from time to time looking for such nuggets.
This post explains some of the recently offered services and what I think about them.
I didn't put any links or names for the simple reason that they tend to change rapidly, but the idea is kept the same.
Check out inside how well you spend your money and is it worth it?
Bonus: How to find editorial links yourself
---
Editorial Links


One of the most popular service these days is getting Dofollow editorial links from high authority sites as
CNN, FORBES, BBC, NYTimes, The Guardian& More.
Well, most of these services are actually doing a 301 redirect to your site.
301 redirect
A 301 redirect is a permanent redirect from one URL to another.
Where all visitors from search engines or other places that type one URL will be redirected to another URL.
If I redirect http://siteA.com to http://siteB.com all visitors that came to siteA.com will be redirected to siteB.com
Few reasons why people would like to do that are:
Associate one URL with another, re-brand a website with a different URL, target people from old URL to a new one or transfer
Juice flow of one URL to another.
The idea
You don't really get a backlink from FORBES, CNN or another premium website, you get the redirect.
Let say that siteA.com got once link from CNN, this do follow link can be powerful and it was good if it has your website pointing to.
And for a reason, siteA.com is no longer available and it's a free domain name.
Here comes the service, you'll get a redirect from siteA.com to your site and actually you may call this
Getting a link from CNN – but the truth it's not a direct a link, but a redirect.
Is this a good idea?
Doing a 301 redirect pass most of the site juice flow, something between 90-99% from the original power.
But, doing a permanent redirect can be also dangerous, you get all the goods and problems of the domain.
For that reason, it's important to check the domain has no penalties and a reasonable link profile.
I once wrote about this in my gray hat SEO guide.
One disadvantage of this service is the need to keep paying for the domain name.
If it's a good link, 12$ a year are not a big investment, but you still need to keep it with the redirect.
Link building outreach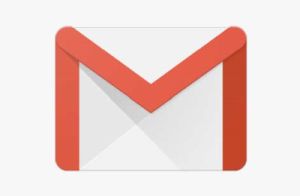 Doing outreach for link building can be a great way to get quality backlinks to your site.
It's one of the most powerful ways for getting quality backlinks.
The idea
You start by having a good piece of content where others would like linking to you easily.
Sometimes you'll hear the term skyscraper-technique, it's a method for taking a post on
Some subject, making it longer, better and richer than any other post in the niche and thus
Increasing the chances of attracting backlinks.
The process involves scraping for broken links pages, resource pages, guest posts sites and blogs.
Then doing outreach to relevant posts and showing them your great piece of content while trying to a link for your post.
Is this a good SEO idea?
Most of these services are starting from 100$ to few hundreds of dollars.
The problem with this type of service is that you have normally low success rate and no guarantee.
I estimate the success rate 1%-7% and it can be zero many times if your content is not superior.
If you do it yourself, it can take a lot of effort- but cheaper.
It's not complicated to do that and you don't need special scrapping tools.
Most of the time simple Google search and going to inner results pages is good enough.
What you really need is good content with pictures, infographic and long text (at least 1500 words) before you start.
Then make a list of all people you want to outreach, write some cool email and start sending it.
This can be a tedious process because it's all about marketing, but this is how most of the serious link building firms work.
Yes, they do have connections more than you, but it's the same method and you actually pay for hours of outreaching.
GSA ser links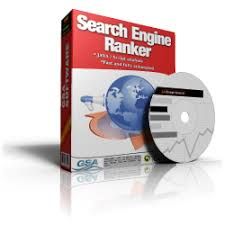 Ser is one of the most popular services I saw to buy a mass of cheap links.
There are tons of ways to do that but basically, you get the same result- many links at low cost.
The idea
Getting thousands of links to your money site from automated tools.
Usually, build up from few tiers, but not only.
Each tier can be different, here is one example:
TIER 1:
50 high DA profiles
20 quality social bookmarking
20 high DA web 2.0 blogs
TIER 2:
200-500 wiki links
TIER 3:
4,000- 10,000 blog comments
Is this a good idea?
Most of the time it is not a good idea to do- why?
1) limited number of URLs and anchors
First, many of the sellers are accepting only a limited number of URLs and anchors.  but this is not very good to get a blast
Of links to the same URL in such a short time. The solution for this is usually drip feed service where the links
Are dripped slowly over time and not coming all at once and asking for more URLs if possible.
2) One article for them all
How do you think it will look if using the same article for publishing thousands of links?
Even with word-spinning, it will not be so much different in this case.
3) Everyone uses the same sites
Publishing your link to a site where everyone else is getting links from – is not a good strategy.
Gsa ser lists are also not very unique for the same reason that everyone uses them.
4) High OBL (Outbound Linking)
Some pages have thousands of links pointing out which makes the links useless.
High OBL not only reduce the juice flow but can mark the page as spam.
5) Relevancy
Getting links from everywhere is not what you want- focus on your niche.
Relevant sites with medium strength weight better in SEO than higher non-relevant sites.
6) They won't last long
Blasting with thousands of links can work for a short time.
The Truth is most links will be removed at some point and only a small portion will be permanent.
And still, if you can protect from few of the things above (and ser can do that) – you can get some nice
Links from relevant sites, low OBL with high approval rates.
This is why I don't recommend using ser as an automated tool as the average user does, but
More as a special tool for getting few links a day.
Most of the sellers don't have an idea on how to make that right and they sell links by weight.
PBN Links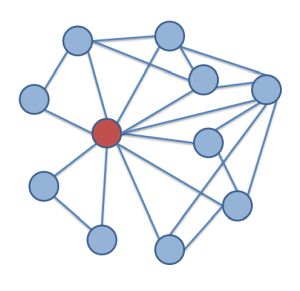 Private blog networks links have become very popular these days.
It seems that many are looking for new ways to get credit from Google by placing the "right" links.
The idea
A good PBN with a knowledge how to build and maintain is a precious resource.
If you can get some high trusted links from similar sites to yours, it will surely add to your SEO efforts.
Is this a good idea?
The problem is that most PBN I saw are no more than a paper tiger.
Most sites are with no traffic, no relevant or mixed topics and with twisted metrics.
Few PBN owners will not let you see the page URLs in the argument they keep the network safe and secret.
You have to take their word for doing the job or pray to catch some with your backlink checker tools.
In most cases I'm against this- it's a waste of money.
If you can get samples and check for your self- this is different.
Always look for topic relevancy and traffic flow as good signs.
I keep saying that organic traffic to a site is the most credible proof that Google can give.
Guest post on Harvard or other edu sites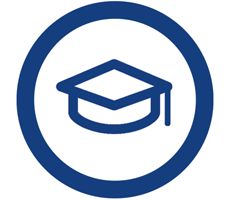 This service price ranges from dozens to hundreds of dollars.
It offers to give you a link from university or academic pages.
The idea
The promise is for getting a do-follow link with permanent validity from EDU site.
.gov and .edu are most desired links because they have good SEO metrics and comes from
highly respected sites. This can add to the credibility of your site.
Is this a good idea?
From SEO point of view, the link is no better than other authority sites with the same rank.
The big problem with this type of links is they tend to vanish.
Yes, most of the links I got from there were removed after a week or a month.
If you been able to buy a link that is permanent – it would be a great bargain for few tens of dollars.
Build local citations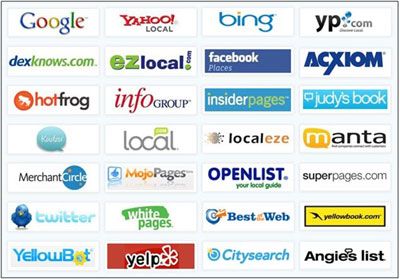 Local Citations are key component in Local SEO campaigns.
They can help a business to gain more customers and real people traffic.
Many citations sites are review and business directories sites but not only.
Adding a Citation is not too hard, but you should be strict about the details.
The idea
The minimum information you need is NAP (name , address , phone),
more details are:
Business Name
Street Address
City
State
Zip Code
Phone Number
Website
Business Email
Category
Business Hours
Business Description
Listing your business where people can find this information and visit your website.
Is this a good idea?
Yes, Citations is a good thing to do, even if the links are no-follow.
It can bring referral traffic and gives more credibility to a business.
Keep an eye on the details and not having duplicated citation on the same site.
Find expired domain for PBN


High Metrics Expired Domain are powerful SEO tool that one can have.
Get a few good ones and you can start building your own PBN network.
The truth I don't recommend building your PBN if you're not totally committed to that, this is harder than it seems.
The idea
The service offers to find an expired domain with good Moz's Page Authority/Domain Authority and
Good Majestic Citation Flow /Trust Flow.
Example for such domian:
• Moz (PA)> 25+
• Moz (DA) > 25+
• Majestic SEO (CF) > 15+
• Majestic SEO's (TF) > 15+
• Referring domains =>10+
Is this a good idea?
Buying expired domian URL that has only a bunch of links from a small number of domains is not a good idea.
Therefore 10 domains or even 20 in this case – are not enough.
To get quality domains you need to pay, most of the time these domains are not free.
The usual problems with this type of service are a low number of links and domains, manipulated
Rank, no traffic, bad anchors, non-relevant niches.
You can easily do this yourself with link explorer tools (ahrefs, majestic, open site explorer, etc) and Expired Domain service as Expired Domains.net or domcop.com
Sometimes I find nice domains to start with, but don't expect to get a premium domain at 12$.
Rent Sape Links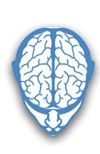 Sape is a Russian link network that used to be a market for buying and selling backlinks.
These days the term is used for services selling home pages links from various sites and PBNs and not
Necessarily a Russian sites.
The idea
Renting homepage links with reasonable trust and citation flow +/- 15-20 (for some reason most sellers are using Majestic metrics)
The rent period is one month and the price depends on the number of links.
Is this a good idea?
Not at all. You're buying links from home page and Sape is just a cover name for this.
This is dangerous and not recommended. my experiments did show some improvement in traffic
flowing to the target site, but this is not a white hat SEO.
I'm going to show you how to find unlimited expired domains with links from CNN, BCC, Wikipedia or any other site you like.
All you'll need for that is to put a small one-time investment and your time.
Tools
* Scrapebox
: we are going to use this multi SEO tool. It costs only $67 when bought with the
BlackHatWorld discount 
* Scrapebox Add on : Expired Domain Finder this is a Premium add on that costs $47.
 Both cost less than $115 but as I said it's a one-time payment.
* Proxies you can rent 10-20 in around 5$-10$ for one month.
* Domain Registering: of course you need to buy these domains, it will cost around 12$ for every domain you'll find (per year).
We don't want to use hosting service as we can do the redirect from the URL provider control panel.
So there is some expanse here which is mostly one time and then it's around 12$ yearly for each domain.
How to find Powerful Expired Domains or Web 2.0's with these 6 simple steps:
1) Open the Expired Domain Finder add-on 
Load the list of domains you want to search.
You can put them in a file, copy from the clipboard or get from your last scrap.
Here we have 21 domains with crawl depth of 6.

A tip about how to select the domains:
Let's say you want to find pages from Wikipedia, it's not a good idea to scan the root domain.
A better way is to pick few related Wikipedia pages from the same niche and to feed them into
The Crawler. I also like to let scrap box to scrap for me those pages and to use them with the add on.
2) Set the search Crawl depth
Crawl depth of 1 will scan only the links on the given URL.
Crawl depth of 2 will Follow every link from the first URL page
Crawl depth of 3 will also Follow every link from the second URL page and so on.
As the crawl depth increase the search goes into more and more pages and URLs and this can
Take much more time to finish the task. Crawl depth of 3-4 is usually enough.
You can see or edit the Urls/domains loaded if clicking on the link near the number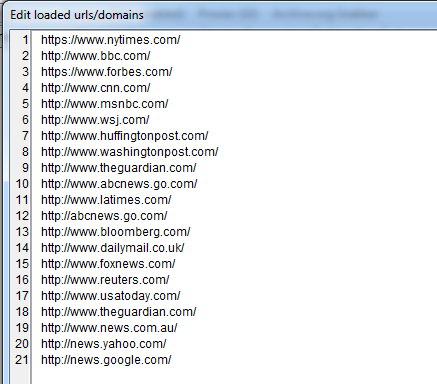 3) Check Crawler Settings
Options have some useful setting like threads and timeout and Crawler Settings.
This is where you can change the Crawl depth levels, set the results folder and select if to crawl sub-domains or not.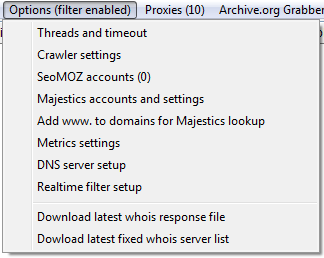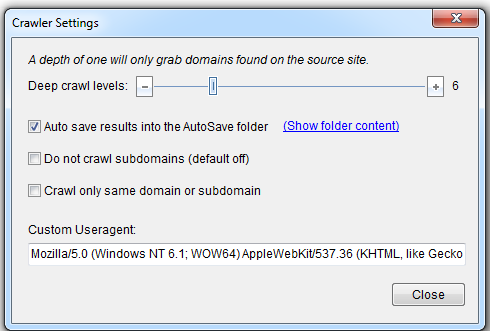 4)  Metrics select
Check the relevant lines if you want social and SEO metrics to be shown near the URL.
Moz,
Alexa
, Majestic (require account setup), Wayback and social media shares like Facebook, LinkedIn and Google +.
From the Options—>Metrics settings you can also set a threshold like Alexa minimum value or minimum number
Of shares on social networks. I suggest not to fill this, as it can greatly decrease the number of available domains.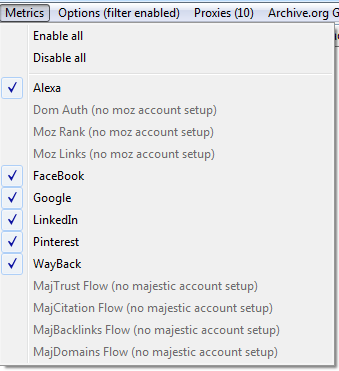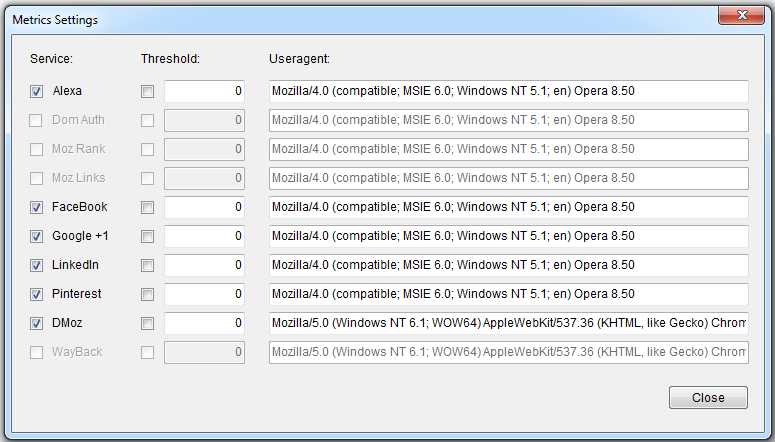 5) Filter Setting
One very powerful option to use is Options —>Realtime filter setup
From here you can remove domains by name content or endings.
It's a good idea to remove .edu, .gov, .va as these will never become available for public registration.
Another option is to select only domains ending with: .com, .net, etc…but it also reduces the available ones.
One more examlpe is to use /2018/ in the containing filter to only crawl pages containing 2018 in the URL (like news sites)
Don't forget to mark the enable to activate your selection.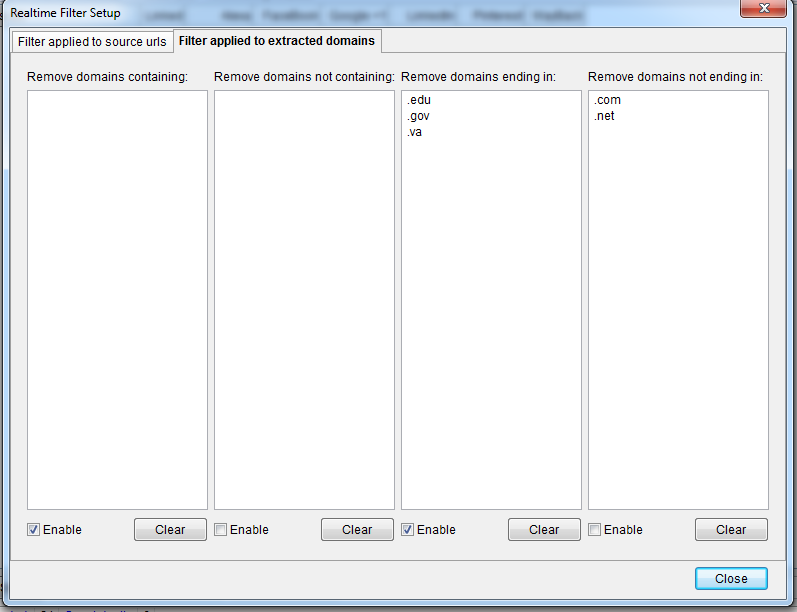 6) Run the Expired Domain Finder
It can take some time, depends on your setting and the domains.
At the sample, I found 185 free domains ready to register.
I export the list to excel sheet for further check and I got some with DR over 40.
Eventually, there were one or two good domains free for registering with DR above 20 that had
Enough referring domains and many links.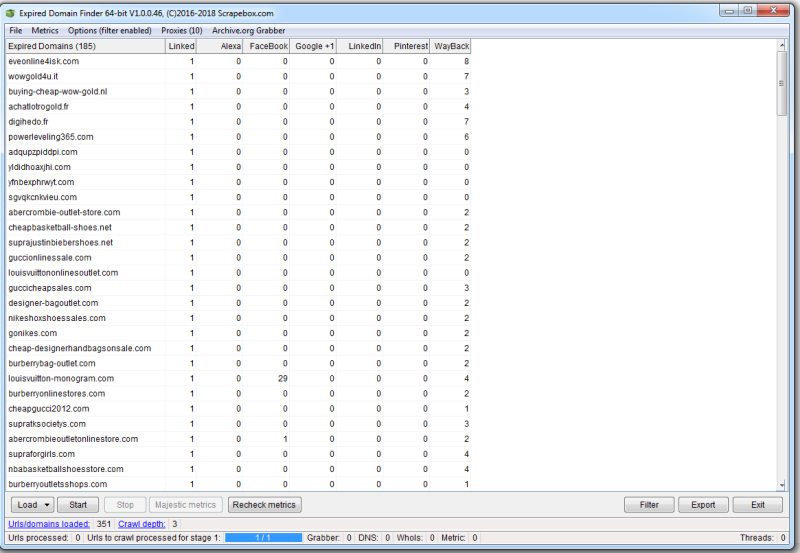 Excel sheet with ahrefs metrics.

---
Let me hear what is your favorite Fiverr link building service and how it works for you.