Resources and Reading list
By James Sun
These are people and places I found in the network ,that I think has some added value, and I want to share with you.
---
Link Building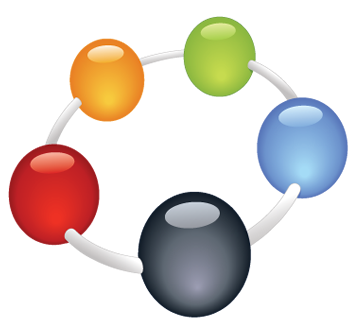 How to Build Back links, Authority, and Credibility for Your Website from the link master Erik Ward.
I read the Book in the Kindle version- it's a must if you're serious about Link Building.
Erik also offers a monthly service LinkMoses Private (8$ per month), a newsletter filled with high quality and natural Link Opportunity Alerts, linking strategies, Q/A, client linking case studies, news and tactics delivered straight to your inbox.
This is my collection of practical and comprehensive Link Building Techniques. I collected the best one out there, things that can work.
With more than 6800 words, you want to bookmark it and read it slowly part by part.
A round up with some of the best SEO's in the world, answering one simple question: Which 3 Link Building Strategies Are Most Effective?
Some interesting answers are given here.
Facebook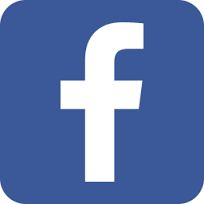 This is a great post on how to use Facebook Ads written byAaron Zakowski < .em>from Zammo. It has many insights I haven't saw anywhere else that he was Willing to share with his readers. If you truly want to learn more about Facebook from an inside, this is a good place to visit.
Wonderful tutorials, videos and posts about Facebook Ads with very illustrative examples.
Requires time to read all the content, but worth it.
Search engine optimization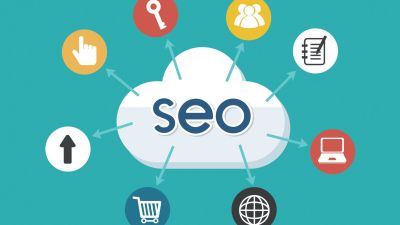 This is an Amazing post by David McSweeney with Over 80 common SEO questions and with detailed answers.
Speaks on Topics such as current ranking factors, Link building, Google penalties, Guest blogging, Trust building.
Read if you want to understand seo in depth.
18 great examples of how to do Outreach right in one fantastic post from Razvan Gavrilas.
Few topics covered in the post: Twitter and Facebook Outreach, Significant Relationship Building, Email Webmasters for Broken Links, Egobait, Outreach and Relationship Building, Techniques for Marketing Newbies.
WordPress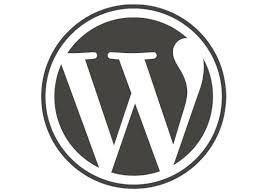 This site contains many WordPress tutorial explained neatly and in simple way.
A great resource for beginners and experienced WordPress users.
Wpmudev blog has long and detailed posts that are very technical and requires some coding.
It's a great source to learn how to tweak your WordPress theme and plugins.
More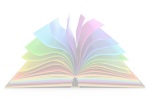 Relay awesome source for Infographic from Randy Krum the President of InfoNewt, Data Visualization and Infographic Design
Links: Infographic Sites, Visual Designers and Companies
The DailyBlogTips is a cool place to visit.
Plenty of ideas to choose from. If you like to read short and concise posts- this is a good place to start.
Robert Mening describe a system is comprised around three steps to get more traffic: Optimize Your Website Content ,Crush It With Social Media and Master Content Outreach.
---
Have a really good Resource? Suggest Url.
Submit it to me and if its good one, I'll consider adding it.