Traffic Resellers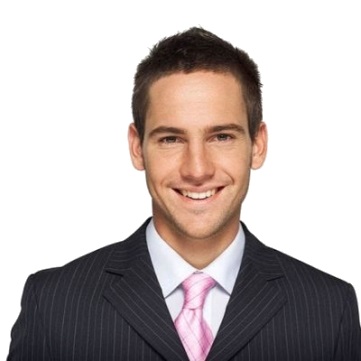 We allow traffic reselling If you want to run your own business and control your clients.
We provide our resellers with all the necessary tools to buy and sell traffic without any effort.
Becoming a reseller has its benefits,
You'll get a 10% discount on all traffic types and access to our admin area where you can see and control your orders.
When you become a traffic reseller you'll be able to:
• Purchase traffic at Wholesale Prices
• Set your own prices for the traffic you sell
• Accept Payments from your own Clients
• Create traffic Orders
• Build your customers database
• Get access to our premium support
We'll give you the same control panel we use with different portal access for your clients to track their orders.
To become a traffic reseller you must have a dedicated website for selling traffic.
We collect one-time fee of 40$ to avoid fraud and exploit of the benefits that we give to resellers.
Website traffic managers or webmasters can use our tools to easily manage
clients and for selling white label traffic products.
Want to see how a demo account looks like?
Contact us and we'll give you all the details.
Want us to establish a site for you?
No problem! we can give you a basic website template to start with.