12 Ideas How to Increase Website Traffic
---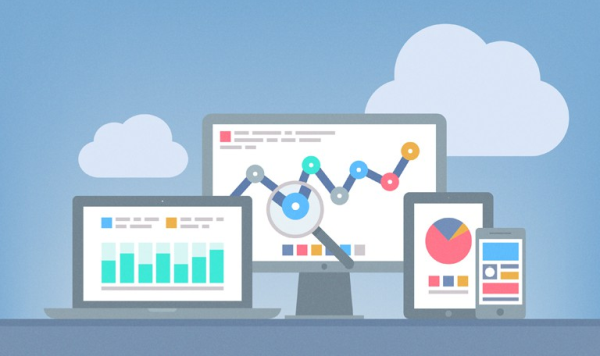 Optimize for long-tail keywords
Start with a high volume and low CPC keywords that can help you drive organic traffic to your website.
On each page, you like to optimize, focus on one or two keywords at the beginning and no more than five.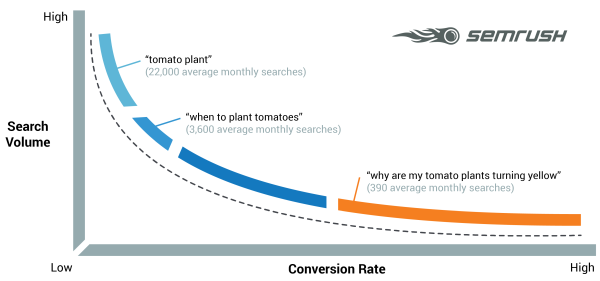 source:semrush
Keep content freshness
Updating your current content and removing outdated content is a process that can help a lot in driving relevant visitors to your page.
Search engines like to serve users the latest fresh content on any search term.
For example, adding the word 2019 in your title (while updating) can promote your ranking on the search engine because it counts
For the more update content of the year 2019.
Build Backlinks
This is still one the best way to drive traffic to a page and probably will keep so.
Backlinks are a sign of Trust, every time you get a backlink from a respectable and dominant website this adds to your
Webpage credit as well. There are various ways to build links and sometimes this seems to be tedious work, but one
That mostly pay off.
Website Traffic from Facebook
Facebook is still a good way of increasing your exposure and getting traffic.
While it's not as it used to be in the past, still Facebook groups and Ads are good traffic promoters.
You can get likes and product promoting from various visitors and if you like to get Facebook visitors directly to your webpage,
We can send them to you with our social traffic service.
Email Marketing For Driving Website Traffic
With this technique, you can collect information from people surfing on your site to build customers lists or to
Notify visitors after they leave. Opt-in forms can collect information from surfers or you can use product notifiers when
Users are exiting to remind them about the cart or suggesting a discount.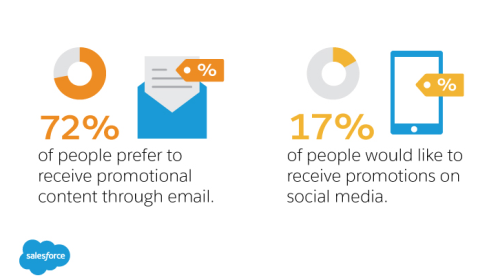 source: safeforce
Find what your competitors do
Competitors analysis is a great way to find what works for others and to get ideas.
The best part is that you don't need specials tools, a simple Google search for keyword and examining your Competitor's page
Are enough. Often I find such nice clues on what to do that are easy to implement and can boost traffic.
Instagram marketing
These days, Instagram becoming a more effective tool for marketing with more online marketing features and
Larger audience size. The visual power and ease of use make it to a very strong tool in your arsenal.
Instagram influencer's marketing is also big today and may require some other efforts, but still worth considering.
Publish a press release
While this used to be a very popular approach once, it seems to be shaded lately.
I still consider this a good way to make a brand and reach other advertising channels. The links are no-follow but as I said it can drive some interest at least in the beginning of the PR.
Write a viral content
Few ways to make a viral content are images, infographic or video.
It has shown that image-rich content gets 90% more social shares compared to content that's all text, so
When it comes to viral- visual aids are the best.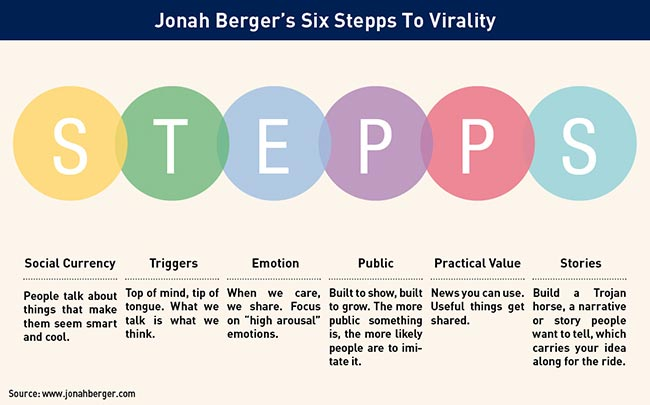 Add sharing button
If someone that visits your site likes what he saw, it'll be good if he can share it with others.
Placing an accessible share button near your content is an easy way to encourage sharing and this can
lead to an increase in traffic.
Improve Your Organic Click-Through Rate
High CTR (Click-Through Rate) is now a dominant ranking signal in Google's algorithm. If people are clocking on your site in the SERP search results, it's a good sign for a match. Simple tips to optimize CTR are to write a compelling meta description, to add numbers to the title
Or to try different title variations to find what brings the highest CTR,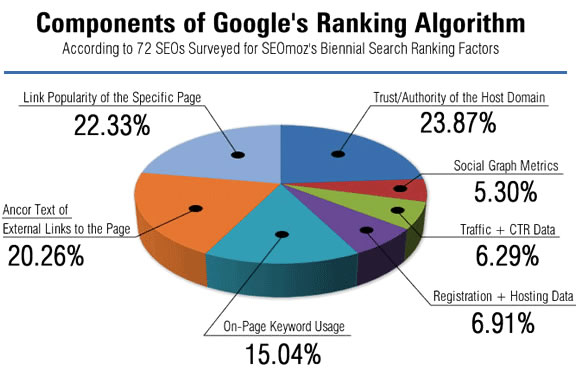 source: baer
Share videos on Linkedin
LinkedIn is a very professional network where you can find people in areas that are similar to your blog.
Making regular posts there can increase shares and website traffic as well.
Website traffic is the oxygen in the web world, there are so many more ways to increase it, but try to do one or two at a time.
Getting traffic and high page views don't necessarily means you'll get a conversion, but the more targeted traffic you'll get
The chances are greater to fill your goals.