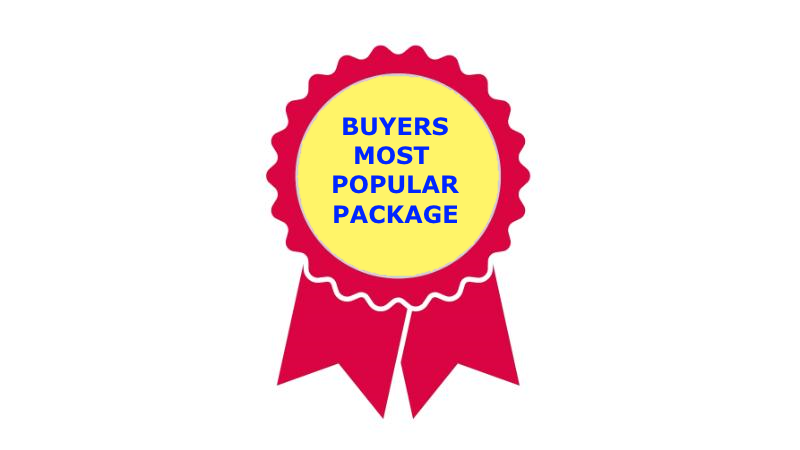 Targeted Web Traffic Visitors for your website.
Visitors traffic is good for any use, and to increase your site exposure.
Each day we will send 1,000  or more fresh visitors to your website for a period of 30 days.
This popular traffic package is a great deal at such cheap price.
We sent only Unique visitors targeted by location and Niche.
You may also want to read the post A Guide For Buying Website Traffic